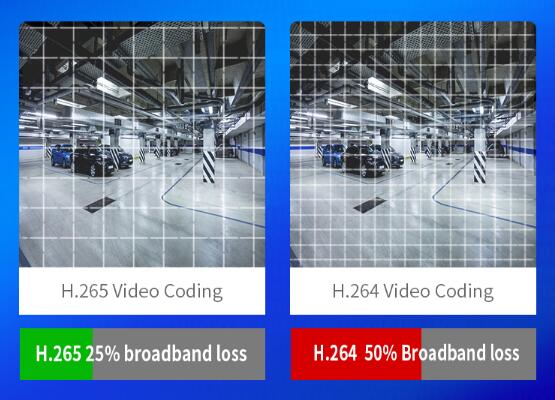 The security monitoring market in European countries has been on the rise for a long time. German security monitoring products have competed in the accumulation of funds and technology. Like the TV industry, security surveillance cameras are gradually gaining market due to the rapid improvement of technology and quality. There is a tendency to overwhelm other smart appliances. The following are information on various security cameras.

Wireless intelligent security camera
AI03 indoor hemisphere robot
AI03 is a product of Topwelltech. In the field of home cameras, AI03 lens has higher resolution and farsighted distance. It supports full-duplex function and only needs USD18, but this product is often used in the US market.
AI04 HD Video Robot:
The AI04 video conferencing system has a clear picture, the glass lens can achieve autofocus, the image is clear and clear, with 1080p HD resolution and lossless zoom, allowing you to "call" all relevant personnel to the conference table, or lock it through the close-up function. Communication object.
QM11 outdoor hanging security camera:
The four main features of QM11's product core are high technology content, stable quality, compact size and good waterproof performance. 360 degree panoramic HD intelligent security camera, radiation area of more than 100 squares without dead angle, resolution of 5 million pixels, exquisite workmanship, easy to install, easy to use, design with precise cooling port, support for one-button reset, memory up to 128G, QM11 The anti-traditional sales are mainly based on store sales, which can be used in many supermarkets and factories, and are very popular in the German market.