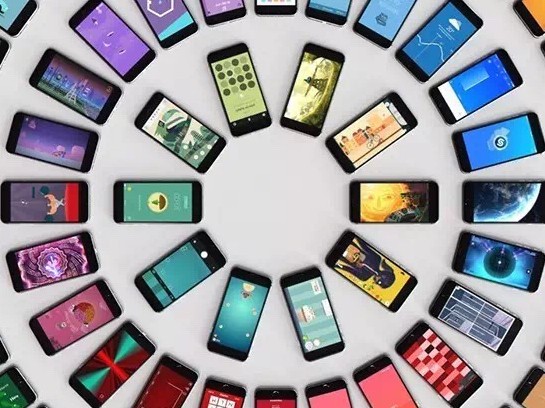 For the next wave of mobile phone users around the world, the most popular mobile phones are not the products of leading smart phone manufacturers such as Samsung Electronics or Apple. In fact, the hot phones in their eyes are not even smart phones.
From the Ivory Coast of India to Indonesia, many first-time consumers can use the new line of phones for only $39. The device looks a bit like the popular cheap phones that Nokia (Nokia) made 20 years ago. However, driven by today's low-cost mobile data charges, this mobile-enabled mode provides basic applications and Internet access in addition to making calls and sending messages.
This "smart phone" (smart phone, also known as "first-generation half-cell phone" or "semi-smart phone") is between traditional feature phones and smart phones. It is the fastest growing mobile phone industry. A little-known company. They provide a shortcut to the Internet economy for some of the world's slow-moving people.
Topwelltech's S12 is one such model that is exported to Tanzania, Djibouti, Kenya and many other regions. Due to durability issues, the S12 has long battery life and illumination. In order to save unnecessary operator fees, a dual SIM card slot is provided. This phone is equipped with tools like facebook and Twitter.
2019 is a year of rapid technological development, and 5G networks are also in use, but this does not mean that the world can be popularized. Topwelltechltd also exports smartphones from USD 35-100 to countries that are still undergoing communications technology reforms.