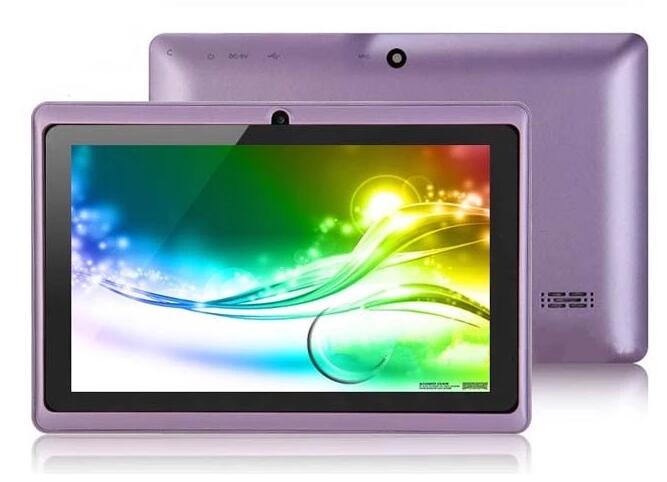 In the first half of 2019, topwelltech electronic products were exported to many countries, and tablet PC were very popular in Germany. The following is a brief introduction.
Tablet PC use
At present, the use of android tablet PC is mainly audio and video, game entertainment and office.
If the Pc tablet is used for work, such as for processor documents and manuscripts, then it is best to choose a large-screen tablet PC that is more than 10 inches.
If you only use it for everyday movies and tablet games, Topwelltech's tablet Pc can meet your needs. At present, there are three major system camps for tablet PCs, Apple iOS tablet Pc, Android tablet PC and Windows tablet PC. Apple iPad tablet PC is equipped with iOS system. The built-in game application is the most abundant, followed by Android tablet, while Windows tablet is mainly convenient for office. There is relatively no richness in the game application.
The size of tablet pc
At present, the size of the tablet is generally between 7 inches and 11 inches. For the portable, just look at the e-book for the purpose of travel, the 7-inch tablet is the best portability, while the 8-inch tablet is portable and visual. The aspect is more balanced. As for the tablet of 9 inches or more, it has a better visual experience, and it is better to watch movies, play games, and work in the office. Topwelltech also supports customization if larger sizes are required.
Android system tablet PC
Android tablet PC are mainly cost-effective, and the lower-priced tablet PC are almost all Android systems. They are characterized by relatively rich applications and affordable prices. They are relatively rich in application, have many optional brands, and are cost-effective.
The performance of tablet pc
The performance of the tablet pc is mainly by the processor and RAM memory. Topwelltech tablet PC (equipped with Allwinner A33 processor, processor clock speed: 1.5GHZ, 512MB memory) can meet the daily needs in use.
In the face of different customers, we also provide different services, OEM and ODM are supported. In the smart market in Germany, the popularity of tablet PC is a good decision.